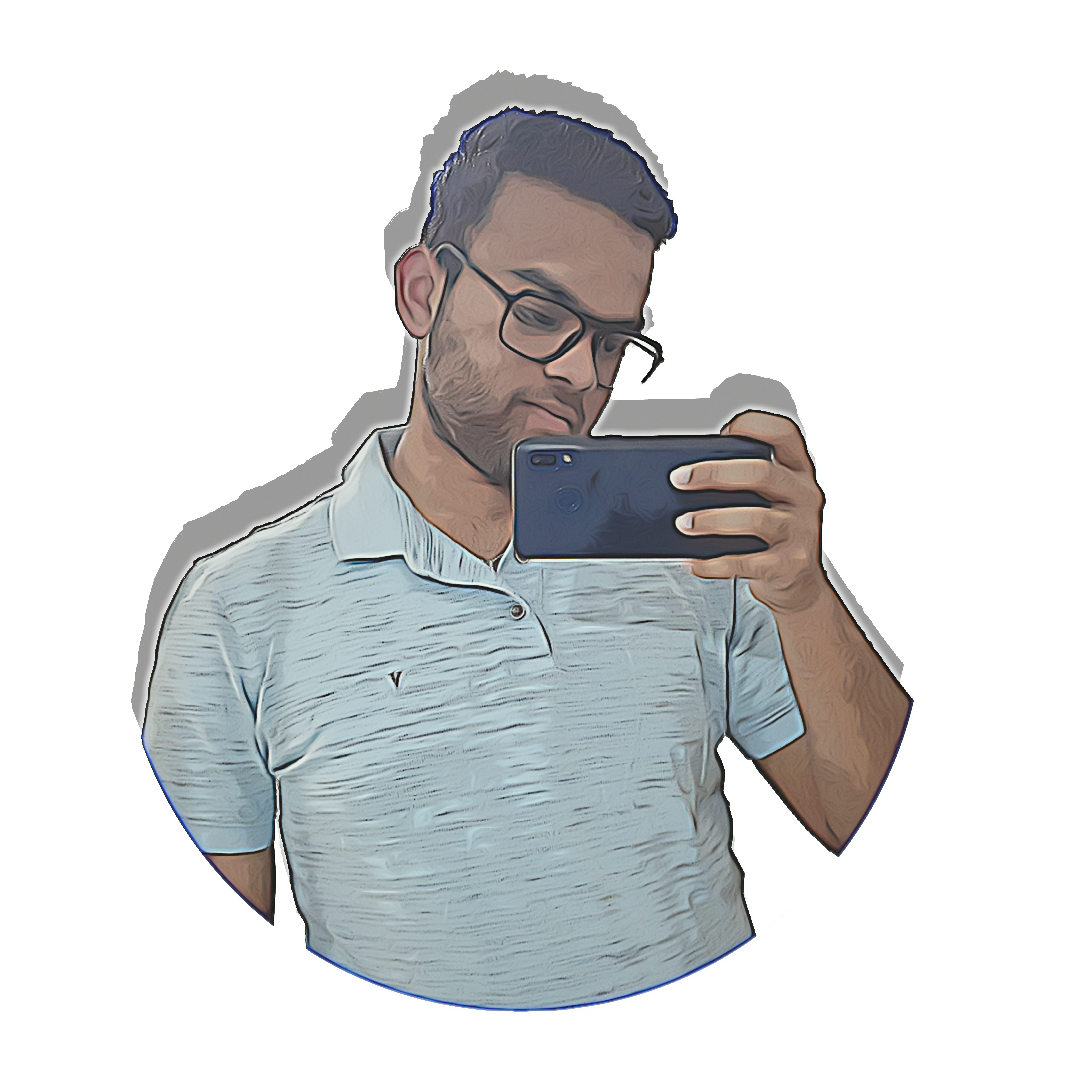 Tushar Jain
Student at TIET, Patiala
Roll Number-102003391
What I Do...
My hunger to gain knowledge describes me best. I have learnt many programming languages on my own through online platforms, I had no programming experience when i entered into college. I learnt HTML $ CSS , Python (Numpy, Matplotlib, Pandas, cv2 along with the standard library), php but haven't got enough much time to master any of them. Further i am looking to focus on DSA.

Skills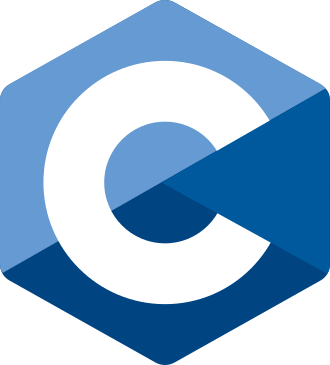 Projects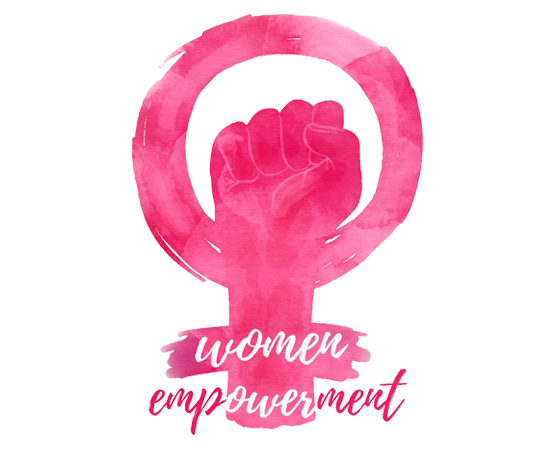 Web Page On women Empowerment
It aims at helping women find a job, get motivation and produce awareness about their rights provided by the Indian Government.
Data Science Projects with Python
Check the github repository for the jupyter notebook files that I made using numpy, pandas, matplotlib and plotly.express libraries.